and there's more !!!
4 LIMITED TIME BONUSES
Bonus 1:  The CMF™ Implementation Plan Checklist
The ultimate, simple solution to avoiding oversights as you develop, implement and achieve results from your own change management plan.

Keeps you organized and on track

PDF Download
bonus 2: the cmf™ toolkit REFERENCE GUIDE
The complete reference guide containing all the CMF templates and tools in one handy spot

Copy them, customize them, learn from them

PDF Download
Bonus 3: The CMF™ resource guide of awesome
bonus 4: Change management prIVATE facebook group
Networking, support, feedback, coaching, etc.  Get your questions answered and get great feedback from this learning community.

There are a lot of ineffective FB groups out there – this isn't one of them!  Leverage all the bright minds that are a part of this one!
---
Who is
Change Management Fundamentals™ for?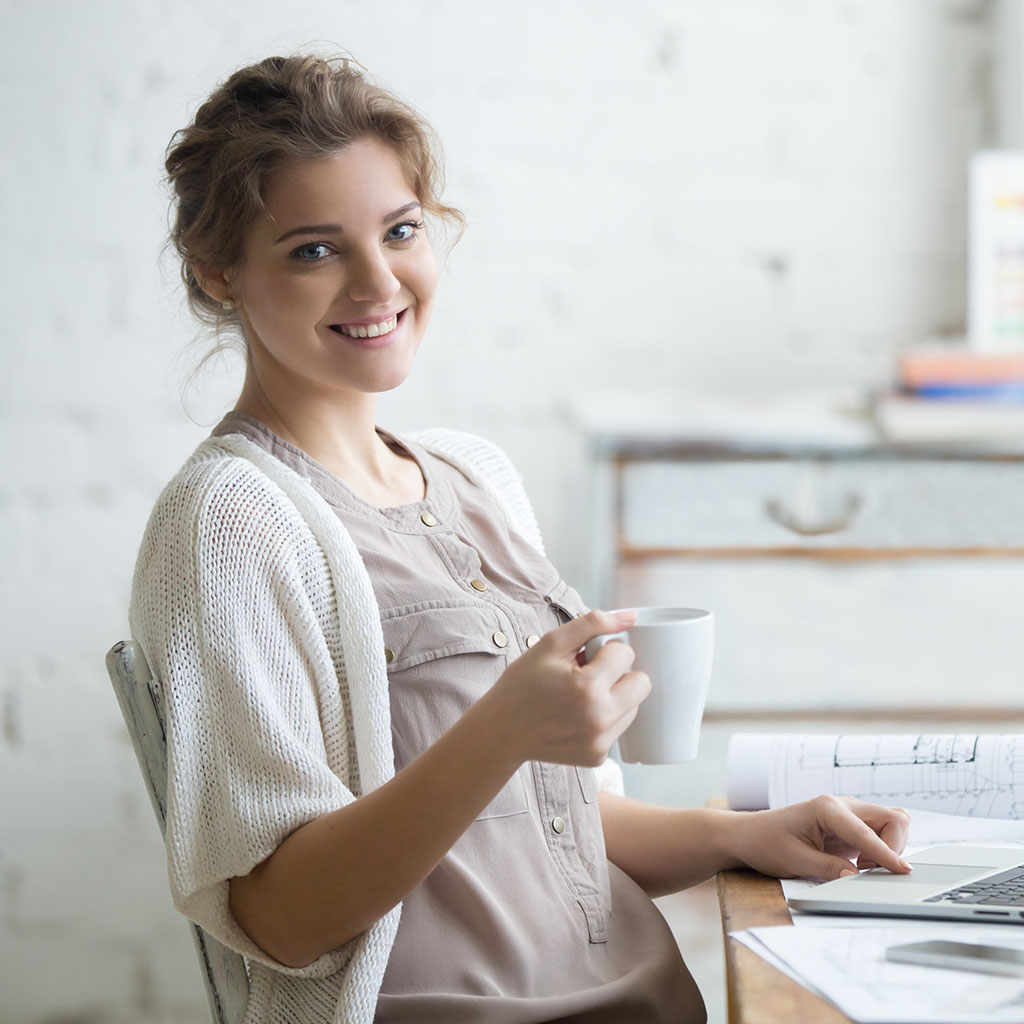 If you are a committed beginner starting from scratch and are ready to implement change management plans that get you results and not waste years of money trying to figure it out on your own, this course is for you!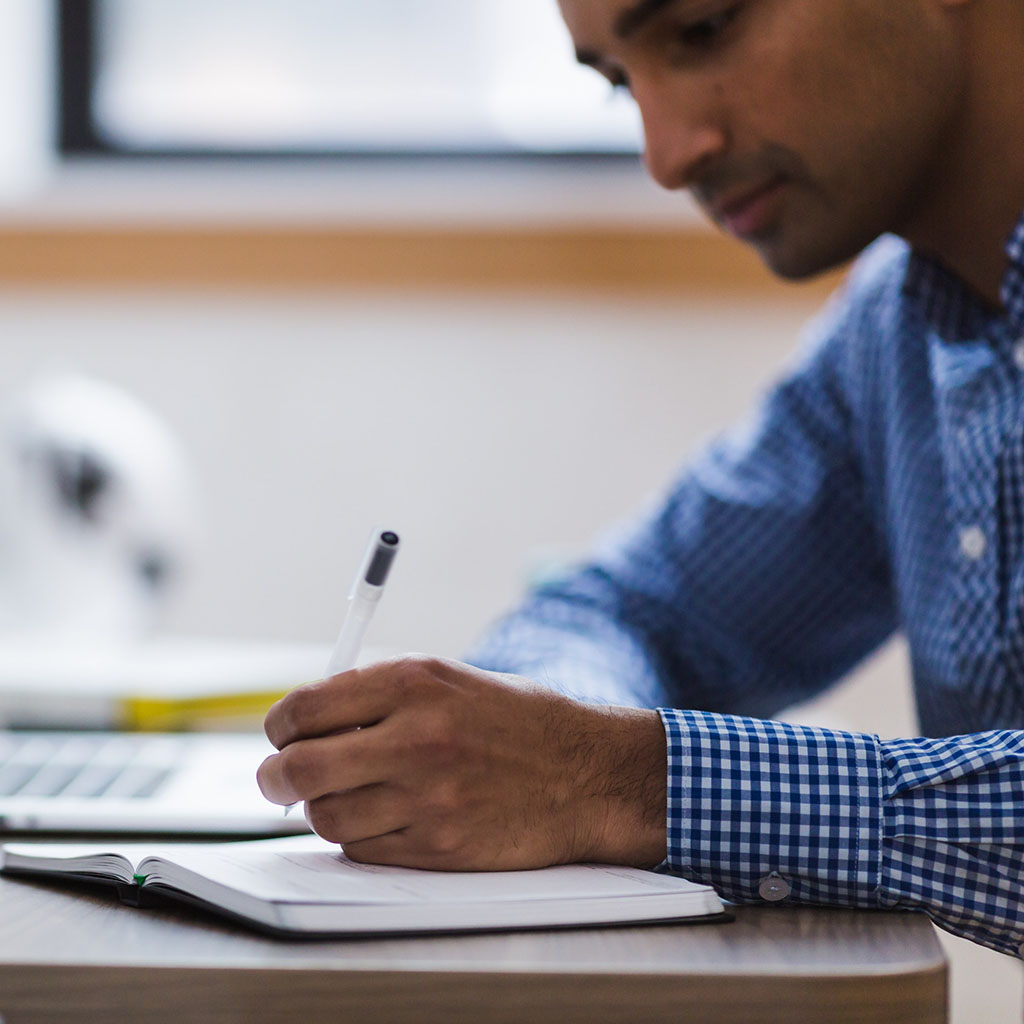 If you are in a role that requires you to influence/support change and you have limited knowledge of the processes and steps of how to do this, this course is for you!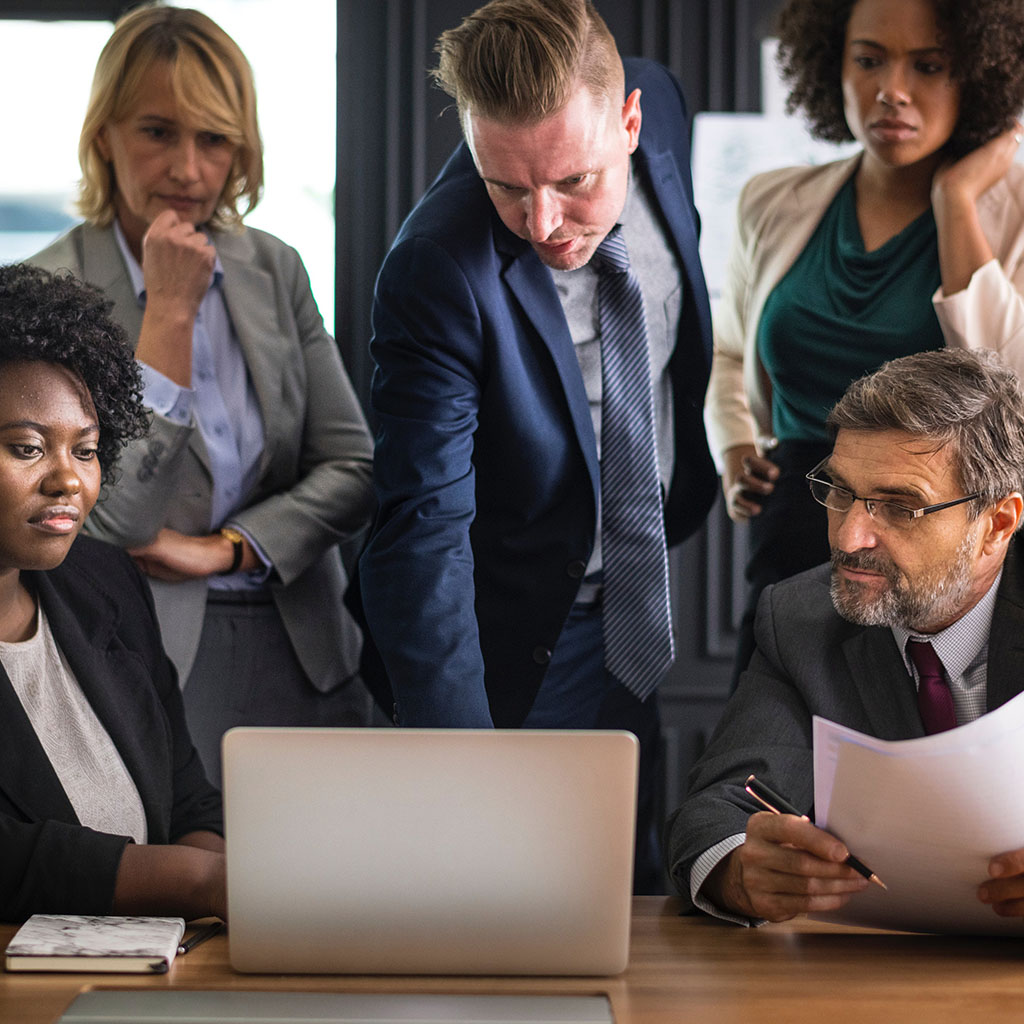 If you are an Emerging Leader,  Human Resources Professional, Project Manager, Operations Manager, Information Technologist, Product Owner, Business Analysts or anyone who depends upon key stakeholders adopting and utilizing changing mission critical business processes and technologies to reach the intended business results, this course is for you!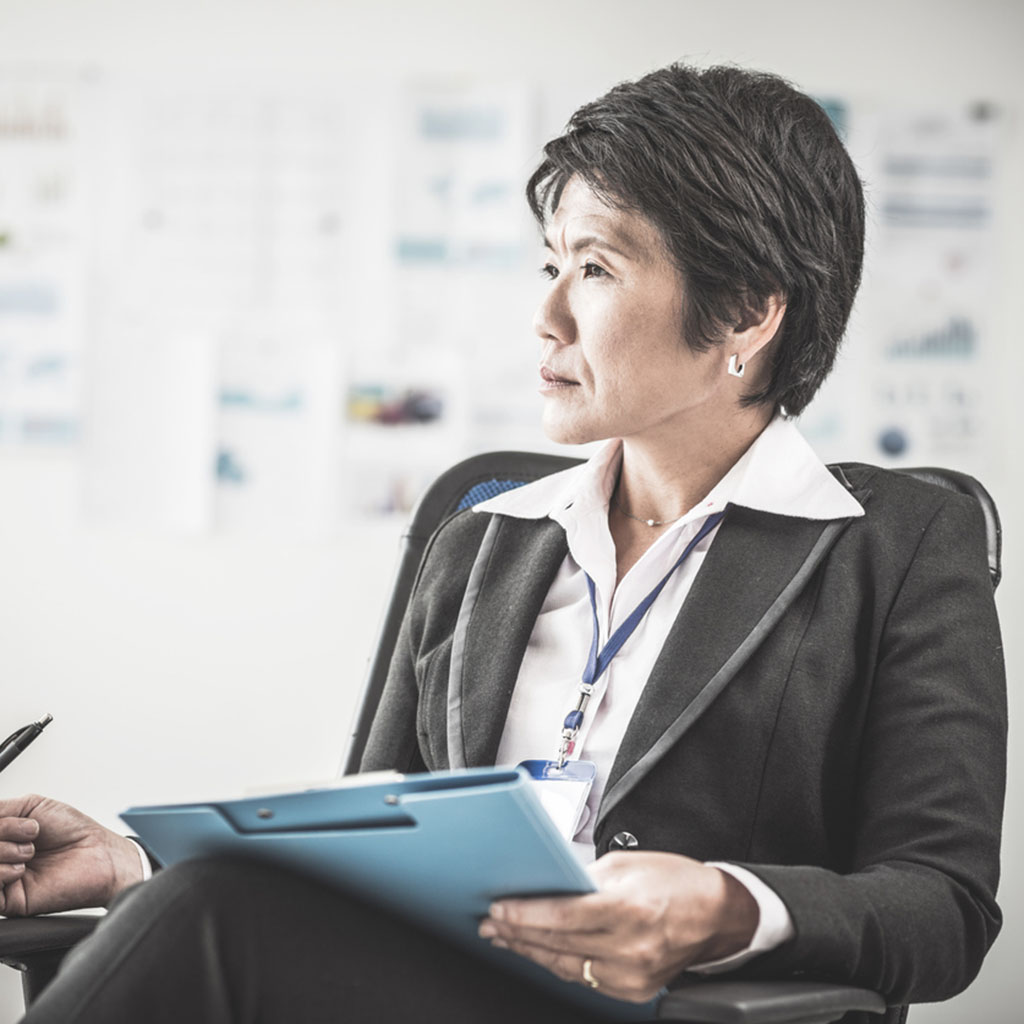 If you are a leader who is about to roll-out a mission critical initiative and doesn't have anyone with the right change management skills inside your organization to help you implement it, this course is for you!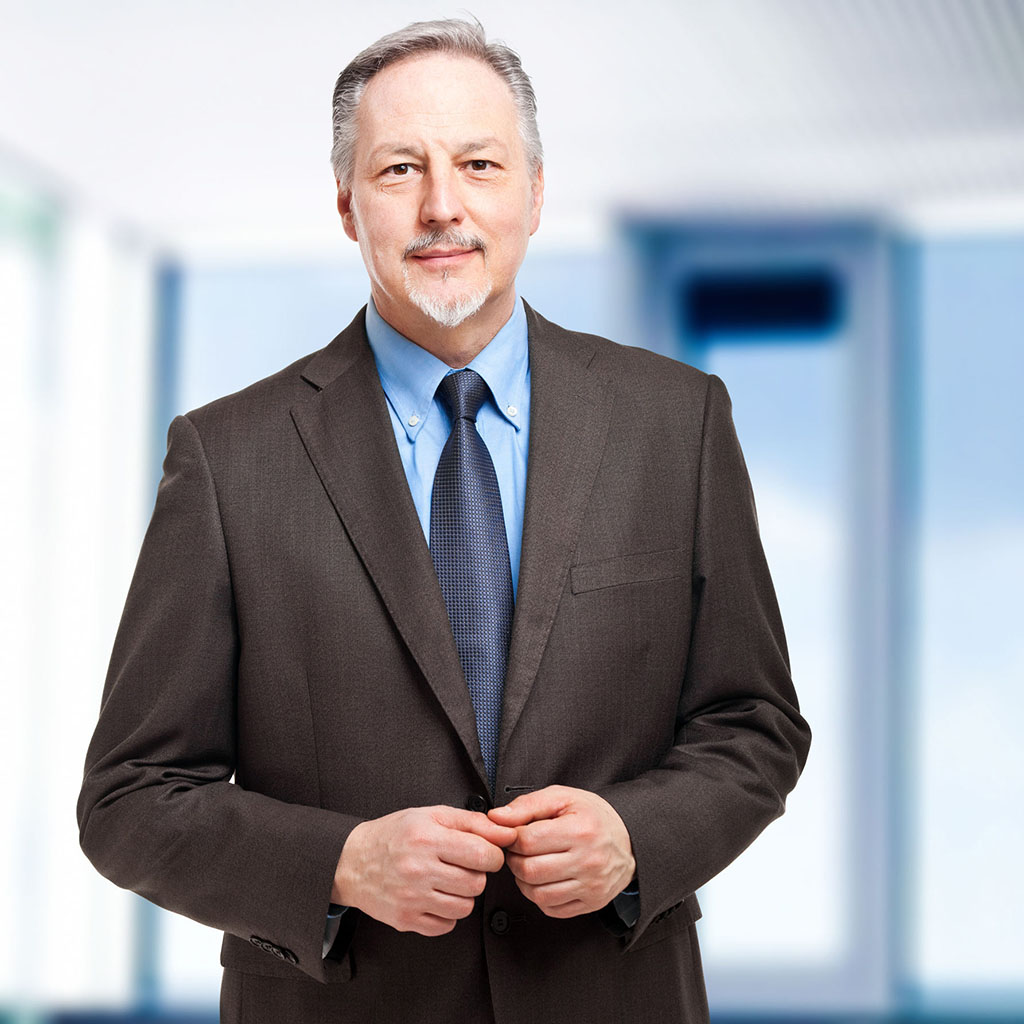 If you have tried developing and implementing change management plans before but it didn't go so well (or you want to do even better!) and you are looking to improve your process, this course is for you!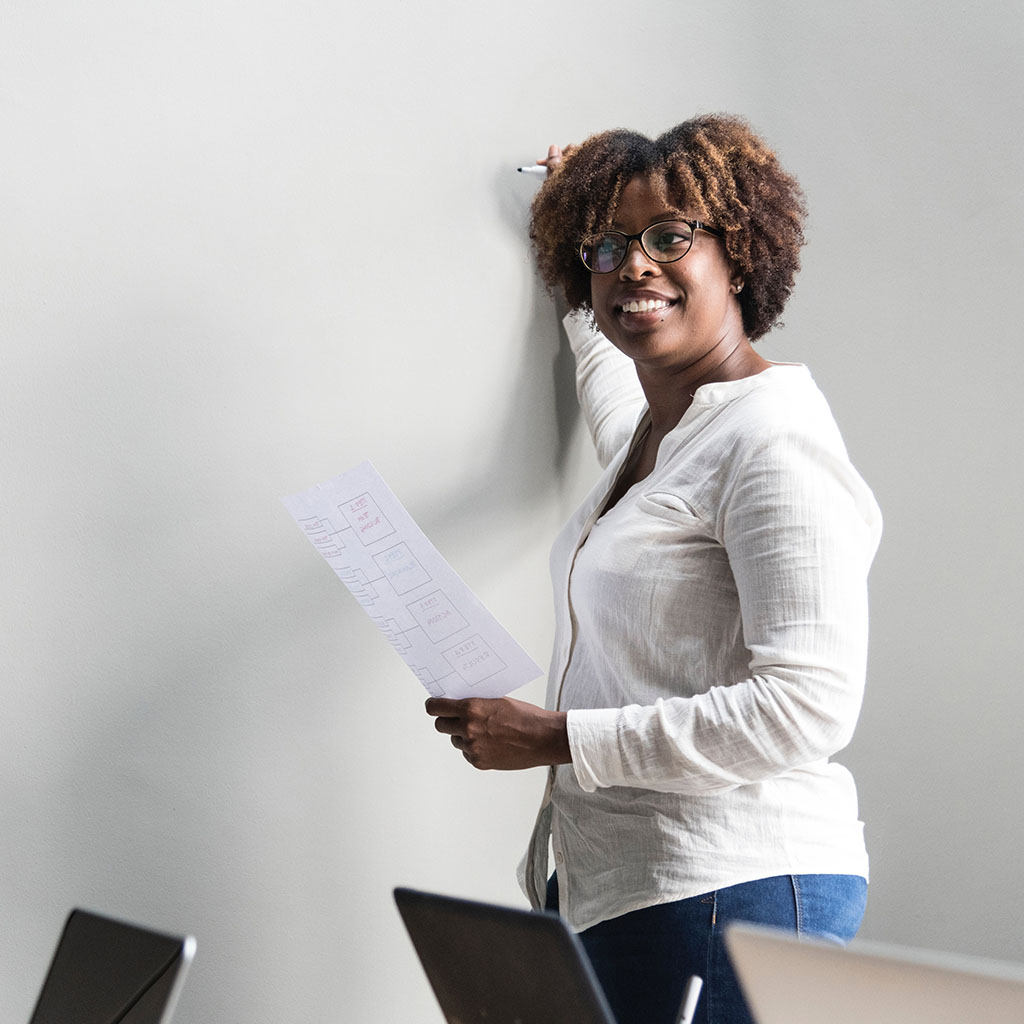 If you are an individual who is looking to expand their organizational change management skill sets, abilities or service offerings, this course is for you!
---
Change Management Fundamentals™ is the complete, proven, step-by-step A-to-Z system to develop, implement, and achieve results from change management plans.
---
About Me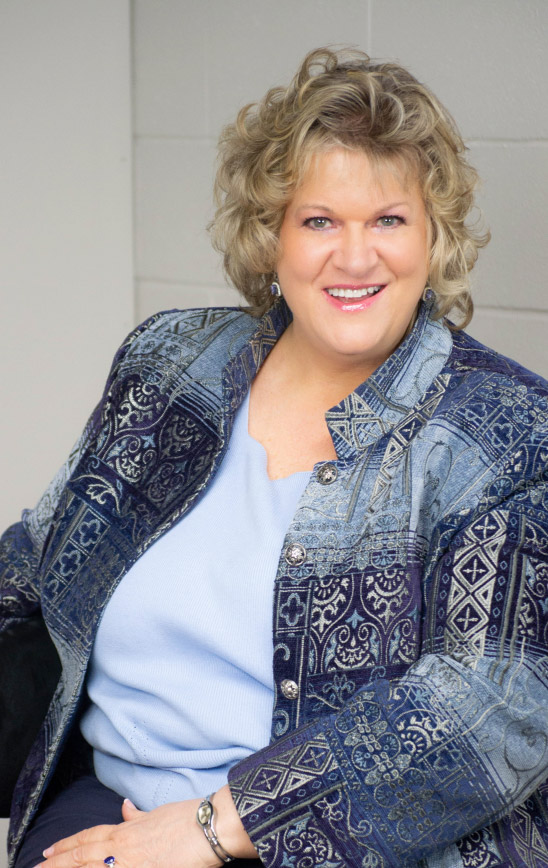 Ever since I was a young girl, I've been fascinated with people and what makes them tick.
If you are in a conversation with me, you'll notice I ask a lot of questions because I love to find out all about you.
"What's your story?" "What are your interests?"  "Your thoughts?" "Your feelings?"
This curiosity has led me to travel and work all over the world.
Meeting all kinds of people…in all different roles….in all kinds of businesses.
And one thing I know that I know!
Us humans?  We ALL desire to be seen.  To be heard and to know that we are valued!
And when change initiatives are implemented well, the above can occur.
But I've seen more than my fair share of businesses implement change initiatives that have had the exact opposite impact.
The shut down of creativity.
The confusion that comes with lack of a clear "why".
The overwhelm of too much change and not enough support.
The lack of involving those that need to carry out the change in the planning processes.
Implementing change this way is probably not intentional on anyone's part.
Rather, it's about the lack of knowing how to do it well.
And at the rate of change that we are all experiencing in today's work environments, learning how to navigate and manage change can't happen fast enough!
Change is about creating new things and I love creating!
And I have a passion for helping others to learn how to make change work.
For themselves and the businesses that they are committed to.
And most of all….
I want to be able to help to create work environments where people feel they have a voice.
I want to help make you successful so that you can help make your businesses successful!
Now….you can always read more about my work experiences and credentials on my Transformation Strategies website at www.transformstrat.com.
But let me leave you with this thought…
"I want my clients to feel they have a person they can trust to help lead and guide them on their change journey…and be a confidant along the way."
I'm so excited to be able to share my experiences, my tips and best practices with you on this learning journey!
I welcome you to come along for the ride with me!
---
HOW DO I GET STARTED?
Well…you could try and figure it out all on your own and spend thousands of dollars (and a TON of time) OR you can take advantage of everything I've learned over the past thirty years and have built into this online course for you!
And you will get full access to the program right away. All modules.  All downloads. All bonuses.
The choice is yours!   Register below to be included in our next offering!
HOW ABOUT A GUARANTEE?
Change Management Fundamentals comes with a 30-day, 100% money back guarantee. I pride myself on high quality programs that actually work.  Meaning if you do what I teach you, good things happen. If you don't do it, nothing good happens.
Shocking, right? 
If within 30 days, you are unhappy for whatever reason just email our customer support and you will receive a full refund. I stand behind Change Management Fundamentals 100%.